Sacramento Concrete Floor Polishing by Clean Site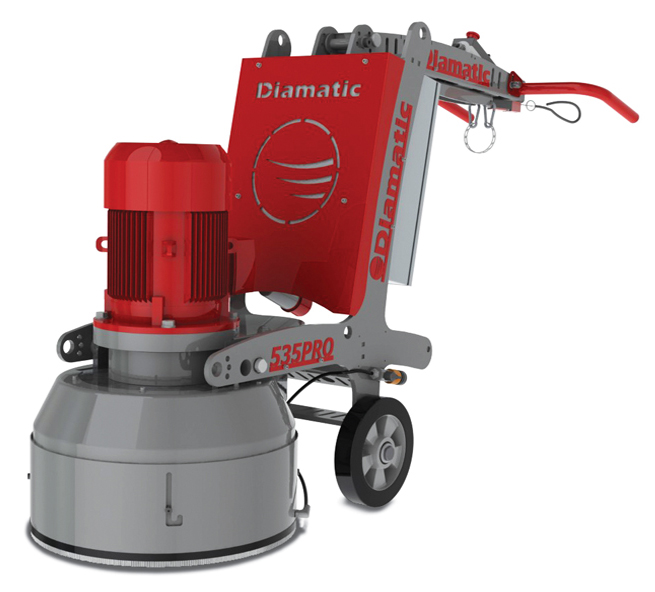 Concrete polishing:  It is an economical flooring solution with high performance for years to come.
What is concrete polishing? 
It's a unique process that takes an interior space to a show room.  We use a high torque machine with varying levels at coarse to fine diamond blades.  We strive to work in a dust free environment, using our specialized containment process.
Benefits of polished concrete:  It's a unique mechanical process that grinds, densifies the surface, and protect the surface from water, oil, and grease.  Floors can be used as soon as we finish the work.  Giving you a beautiful floor that compliments your décor.
The demand for polished concrete is growing exponentially because of its life longevity and low maintenance. In comparison to other types of flooring, concrete that has been densified, sealed, and polished will have a long life expectancy. The key to keeping the durability of polished concrete is to properly maintain it on a regular basis. Preserving polished floors will require dust mopping, occasional use of a cleaning product, and frequent wet mopping. Commercial buildings generally tend to use polished concrete for these reasons and for its cost effectiveness.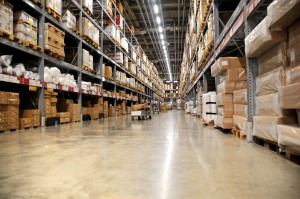 The process of concrete polishing with concrete grinders is similar to refinishing a wood floor with a floor sander. In that, like sandpaper that has different levels of abrasiveness, concrete grinders also have different size diamond tooling. During the process of concrete grinding, a combination of metal bond diamond abrasives followed by resin bond diamonds is used in order to achieve the desired smoothness and shine. The lower the grit of the concrete diamond abrasive, the coarser and more aggressive the tool will be. These grits are coarse enough to remove minor pits, stains, blemishes, or light coatings of floor finishes, which can be a three-to four-step process. Joint fill should be added to the control joints to prevent grease, dirt, and food particles from getting in there. For polished concrete that has a high shine or high-gloss look, finishing with a 3000 grit will usually get the desired result. A concrete stain can be applied to the polished concrete if the customer desires a color for their finished polished floor. Also, a concrete sealer is recommended to achieve a better sheen.
During the concrete polishing process, a densifier is applied to the concrete to protect and harden the concrete. This will also eliminate the need for a topical coating and reduces the maintenance on it. Some contractors will add a polishing compound onto the surface during the final polishing step, to increase the sheen look of the floor. This addition will help get off any residue remaining from the polishing process and leave a dirt-resistant finish. Applying the appropriate sealer is very important so that the bare concrete is coated and protected.
There are two methods of concrete polishing, dry and wet. Dry polishing is the most commonly used method because it's faster, environmentally friendly, and more convenient. When using the dry method, the work of disposing of the remnants is eliminated by using a dust-containment system that vacuums up the mess.
Polishing concrete is becoming increasingly popular in commercial buildings because of its cost effectiveness, low maintenance, life longevity, and clean appearance. You can achieve desired smoothness and shine using the dry process. Some people want it to look more coarse and others want it to look as smooth and shiny as possible. Adding a densifier and keeping up on maintenance will always increase the life expectancy of your polished concrete floor. Another benefit to using polished concrete floor is that you are using your substrate and don't have to add flooring to the top of it. We polish floors and cater to your expectations. Our craft combines state of the art equipment, expertise in flooring installation, and interior design. The result is a decorative flooring for residential, industrial, and commercial interior space.
Call Clean Site Sacramento Concrete Floor Polishing today! 916-296-6884